Hi, I'm the teacher who started Teacher Creature. How can I help you?
Are you a student?
I've got some tips for you to find a teacher who's just right for you, how to learn faster, and how to keep improving after your lesson is finished.
Are you a teacher?
I've got some tips for you on how to create a strong profile that gets students' attention, how to teach online and cafe lessons, and how to run the business side of your business.
Ready to start?
Click on your category in the menu, take a look around, leave a comment, then let's get busy teaching and learning English!
Cheers,
Ryan Viguerie
the teacher who started Teacher Creature
This is a Sample Heading
Here's a sample paragraph with a custom background color:
This is an example of a WordPress post, you could edit this to put information about yourself so readers know where you are coming from. You can create as many posts as you like in order to share with them what is on your mind.
Tips For Students
What should you write when you message a teacher? How do you create a profile that attracts the best teacher for you?
Tips For Teachers
How do you write a profile that gets clicks? How much should you charge? What should you say in your first message?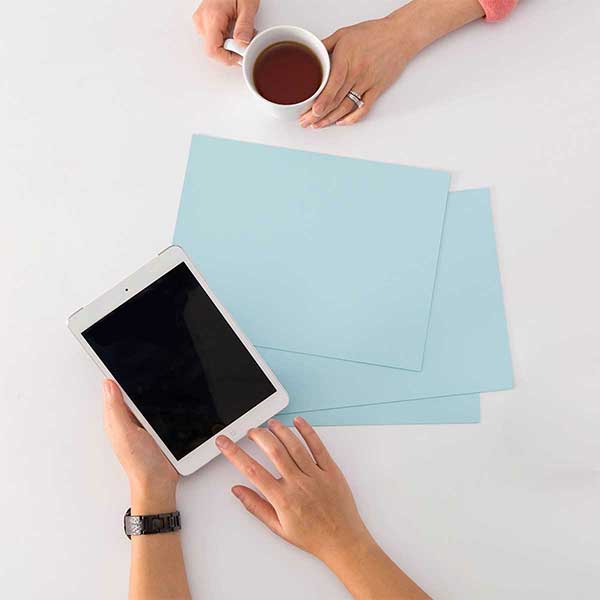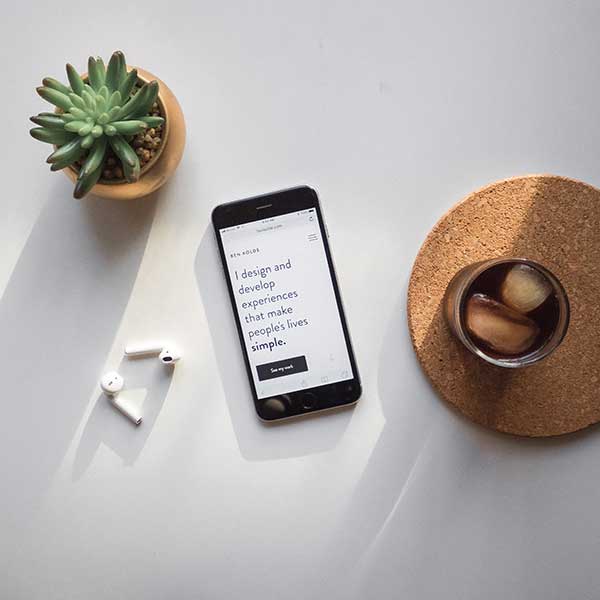 03. Want to get in touch?
I'm always looking for a new challenge. If you think I'd be a good fit for your next job, let's have a chat and see where it goes!
Pixel Perfectionist
I have an uncanny attention to detail. You'll find it all throughout my work! I use the Genesis Blocks plugin because it's also crafted with attention to detail.
Expertly Trained
I studied graphic design for four years under the great designer, painter and art educator, Paula Scher. Everything I learned goes into every project I start.
Communicator Extraordinaire
Communication is key, as they say! We'll keep in regular contact about any projects we start to ensure you get the end result you're looking for.
Fair, Friendly Pricing
I like to work with each client directly to ensure their project is scoped and priced according to the specs. We'll work through the costs before we even start.
Drop me a line!
I'm accepting new clients through the rest of the year. Please drop me a line and we'll get started with your next project!